Our Latest Updates: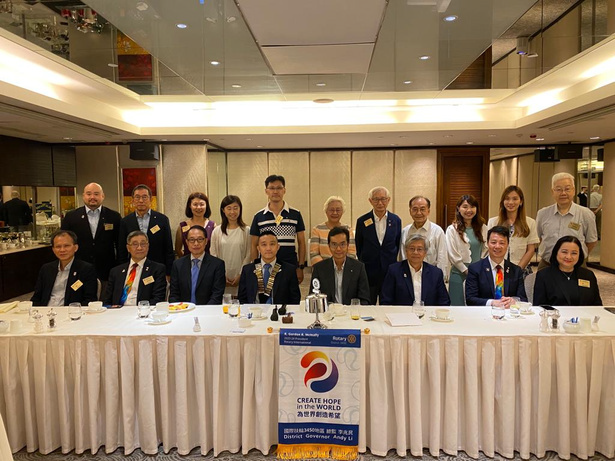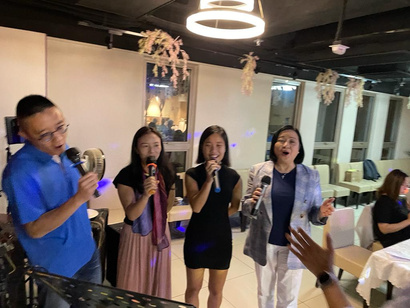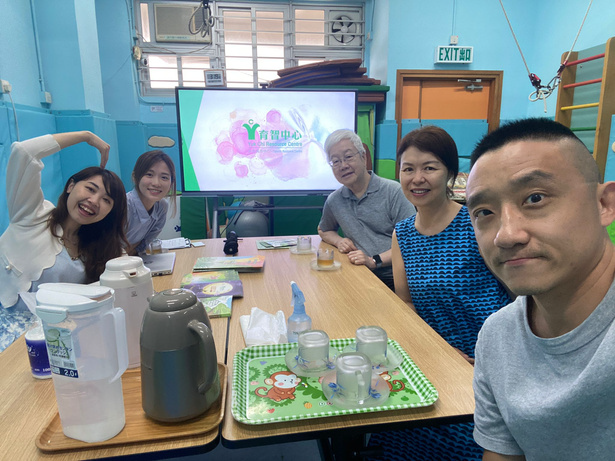 For more news, please click here.
About Rotary Club of Hong Kong Harbour:
Chartered on 25 March 1987, Rotary Club of Hong Kong Harbour ("our Club") has been, for over three decades, actively engaged in community service in Hong Kong. Our Club has supported, and continues to support, social welfare organizations including Home Care for Girls in Tsing Yi, Yuk Chi Resource Centre in Tuen Mun, Amity Foundation Hong Kong, Caritas Hong Kong and others. Our Club has also spent a considerable amount of time advising and mentoring young people, including secondary school students and university students through our Interact and Rotaract programs. Furthermore, our Club has over the years led or participated in many community and economic development projects around the world, including building schools in rural Anhui (1997) and Guangdong (2000) Provinces, health clinics in Guizhou Province (2010), water purification systems in Yunnan Province (2015), clean water facilities in fringe jungle area of Malaysia for aborigines people (2019), supporting a project to optimize prevention of HIV transmission from mother to child in West Africa (2020), provision of neurosurgery equipment for a teaching hospital in Brazil (2021), and provision of emergency ambulance services in Taiwan (2022). Our Club has also sponsored Rotary Scholars over the years.
Our Club strives to carry the Rotary motto of "Service Above Self", and strives to be active in "Service through Fellowship" and "Fellowship through Service".